Who doesn't love lazing around in a secluded warm pool of water? This is my guide to some amazing hot water springs I have visited.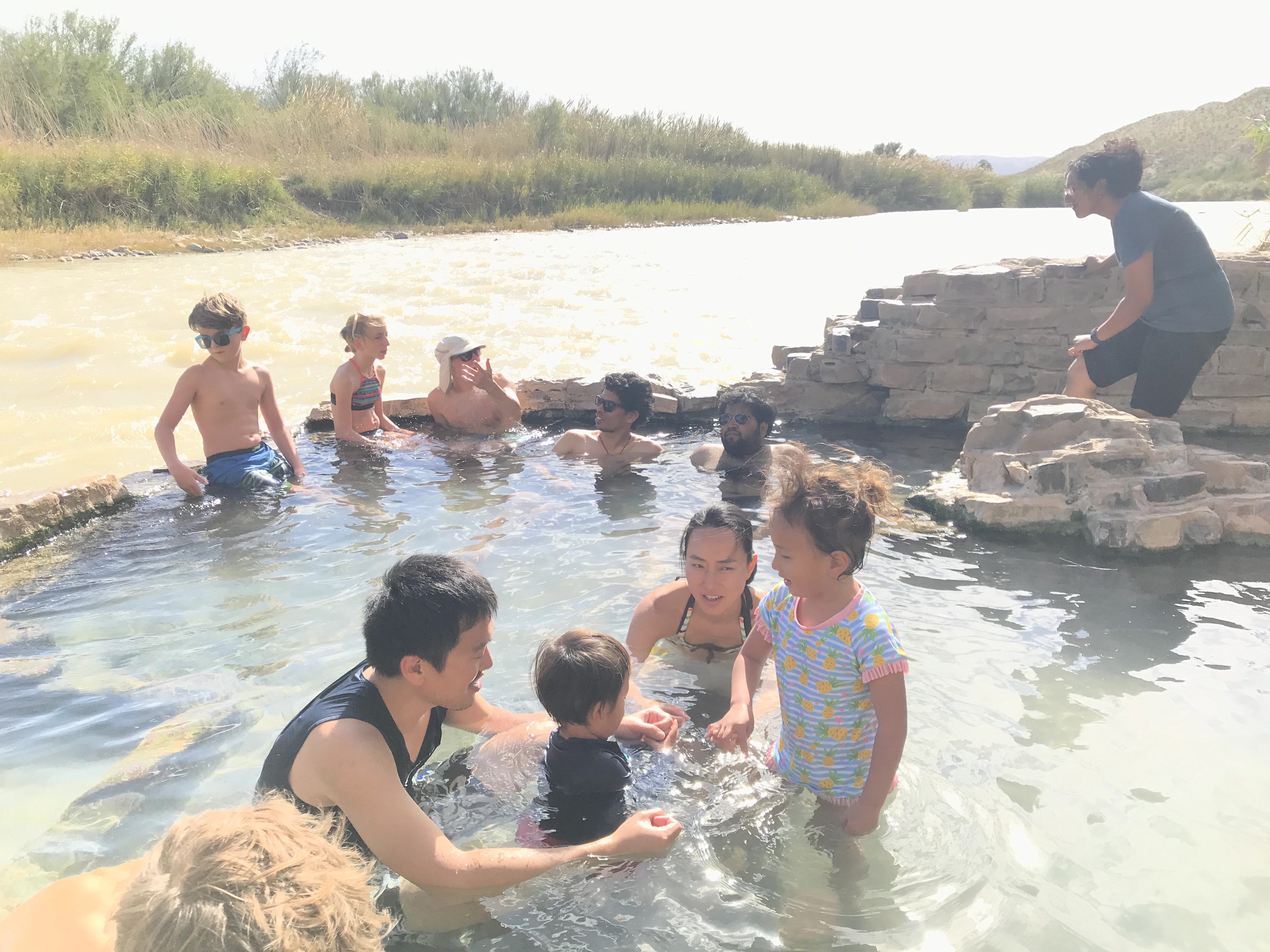 Big Bend National Park is at the US-Mexico border separated by the Rio Grande in Texas. While the park has numerous attractions worth visiting, our focus is the hot water spring!
This pool of bliss is right next to the Rio Grande that flows through the vast desert Chihuahuan desert. You can laze in both hot and cold water; just don't swim across!